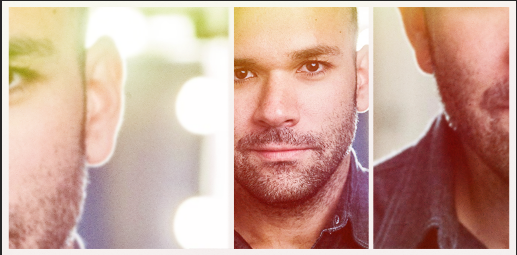 I'm an Award Winning

Art Director and Motion Designer

. 
My passion is to

Design, Concept, Direct and Animate

.
I've been working for several years with clients in Broadcast, Advertising and Internet helping creating from TV promos and infographics videos to Channel Id's and Branding, always thinking strategically to create integrated projects, helping to produce and replicate different medias across different platforms.
I collaborated with studios, agencies and production companies both in USA and Brasil  such as Animoto, Artichoke.tv, Horn Group, Designomotion, 1st Ave Machine, Nola Pictures, Globosat, Africa, 6D - having clients such as MTV USA, Apple, Procter & Gamble, Citrix, Samsung, NBC, Telecine and others.
My mostly used tools are Adobe Creative tools and Cinema 4D.
--- You can get my resume
here. ---
- Winner of Crunchies Awards 2009 for best design while at Animoto in NYC.
- BRIEF Promax . Hot Spot: Telecine - 120 years of Cinema.
- Silver on PROMAXDBA Latino America Awards 2014 while at Globosat.
- Silver on PROMAXDBA Global Excellence Awards 2016 while at Globosat.
Feel free to contact me for work and further colaborations.