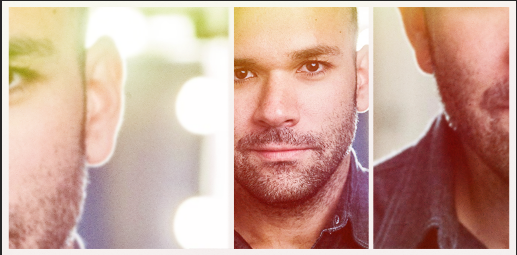 My name is Gabriel and I'm an Art Director and Motion Designer.  
Big passion and commitment for 

Design, Conception and Direction

 of anything that moves

(or not)

is what drives my everyday work. 
I work in the conception of a variety of outputs, from TV promos, commercials and TV channel ID's. I love Branding and everything surrounds it - from it's conception till it's constant evolution - rethinking and keeping it relevant to the user.
Strategic thinking is for me a huge value, and I believe is the key to concept integrated projects, while replicating it's core message through different medias and communication platforms.
I've been contributing for several years with clients in Broadcast, advertising and Tech, having professional experience in Brasil, USA and Germany.
Some of the companies, agencies and studios I collaborated with includes Animoto, Artichoke.tv, Horn Group, Designomotion, 1st Ave Machine, Nola Pictures, Globosat, Africa, 6D Liga 01 and Joyn Gmbh - having clients such as MTV USA, Apple, Procter & Gamble, Citrix, Samsung, NBC, Mc Donald's, Audi and others.
My mostly used tools are Adobe Creative tools, Cinema 4D and Google tools.
--- You can get my resume
here. ---
- Winner of Crunchies Awards 2009 for best design while at Animoto in NYC.
- BRIEF Promax . Hot Spot: Telecine - 120 years of Cinema.
- Silver on PROMAXDBA Latino America Awards 2014 while at Globosat.
- Silver on PROMAXDBA Global Excellence Awards 2016 while at Globosat.
Feel free to contact me for work and further colaborations.
I'm located in
Munich - DE