Joyn
is a german 50/50 joint venture of ProSiebenSat.1 Digital GmbH and Discovery Communications Europe Ltd.
It's a multi-channel entertainment streaming platform that bundles live streams and on demand contents of more than 60 channels from ProSiebenSat.1 and Discovery as well as 15 other content partners - on one platform and in one app.
As part of the Creative & Brand team, I helped to shape the brand's creative vision and it's execution and how it communicates through different channels within it's building audience. All seamless aligned to company's culture, vision, mission and values.
Tasks included main brand and sub-brands logos design coordination, animation and Mnemonics, sound identity/library (including brand voice selection) and overall moving image language, product photo-shooting coordination as well as active participation in the tone of voice development.
I executed and coordinated different projects and assets, being as well a decision-maker when coming to different creative processes that defined how Joyn looks, moves, and sounds.
either within the In-House team as well as coordinating and challenging different external stakeholders around the world when coming to design, sound identity, and advertising language.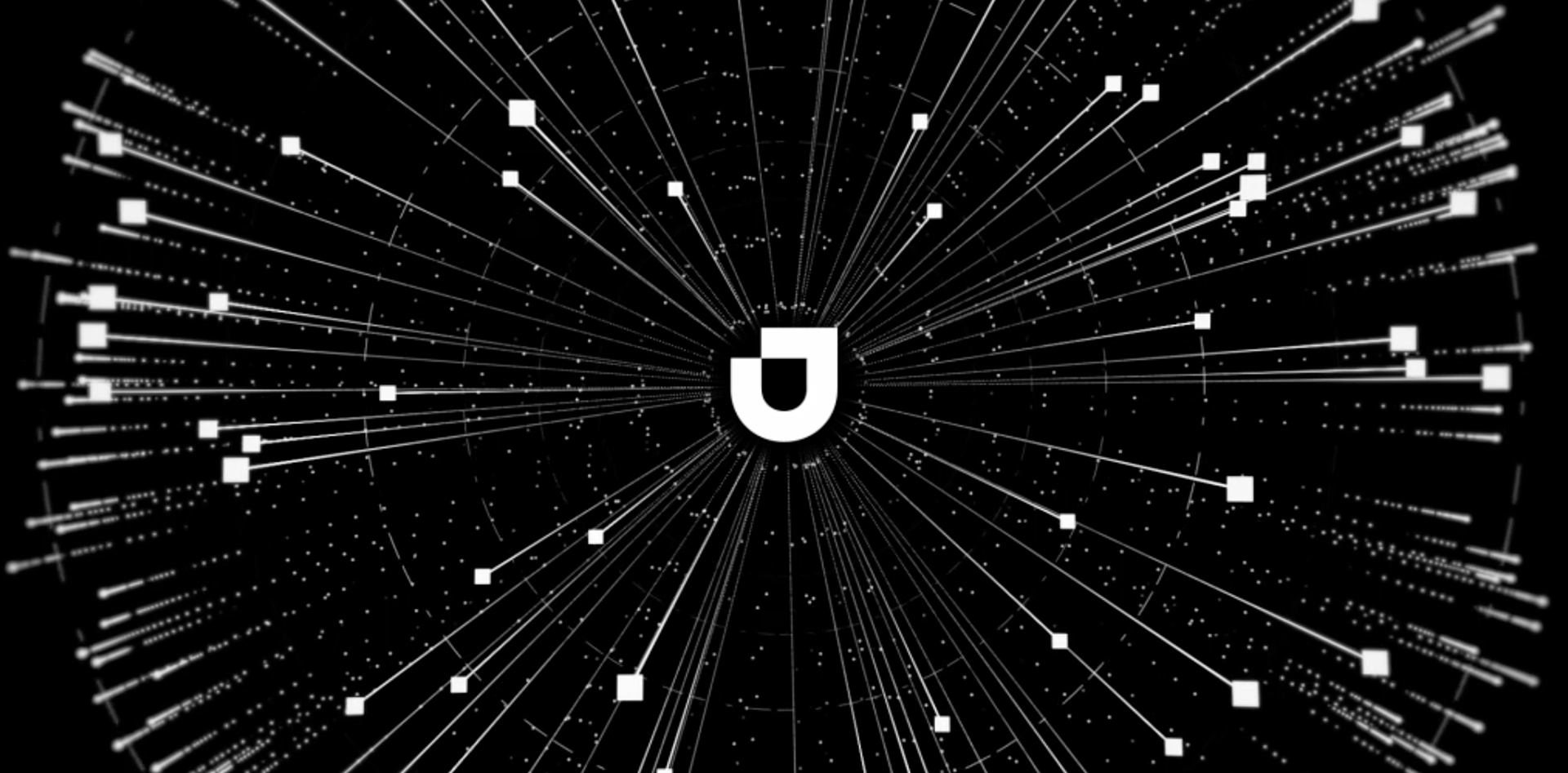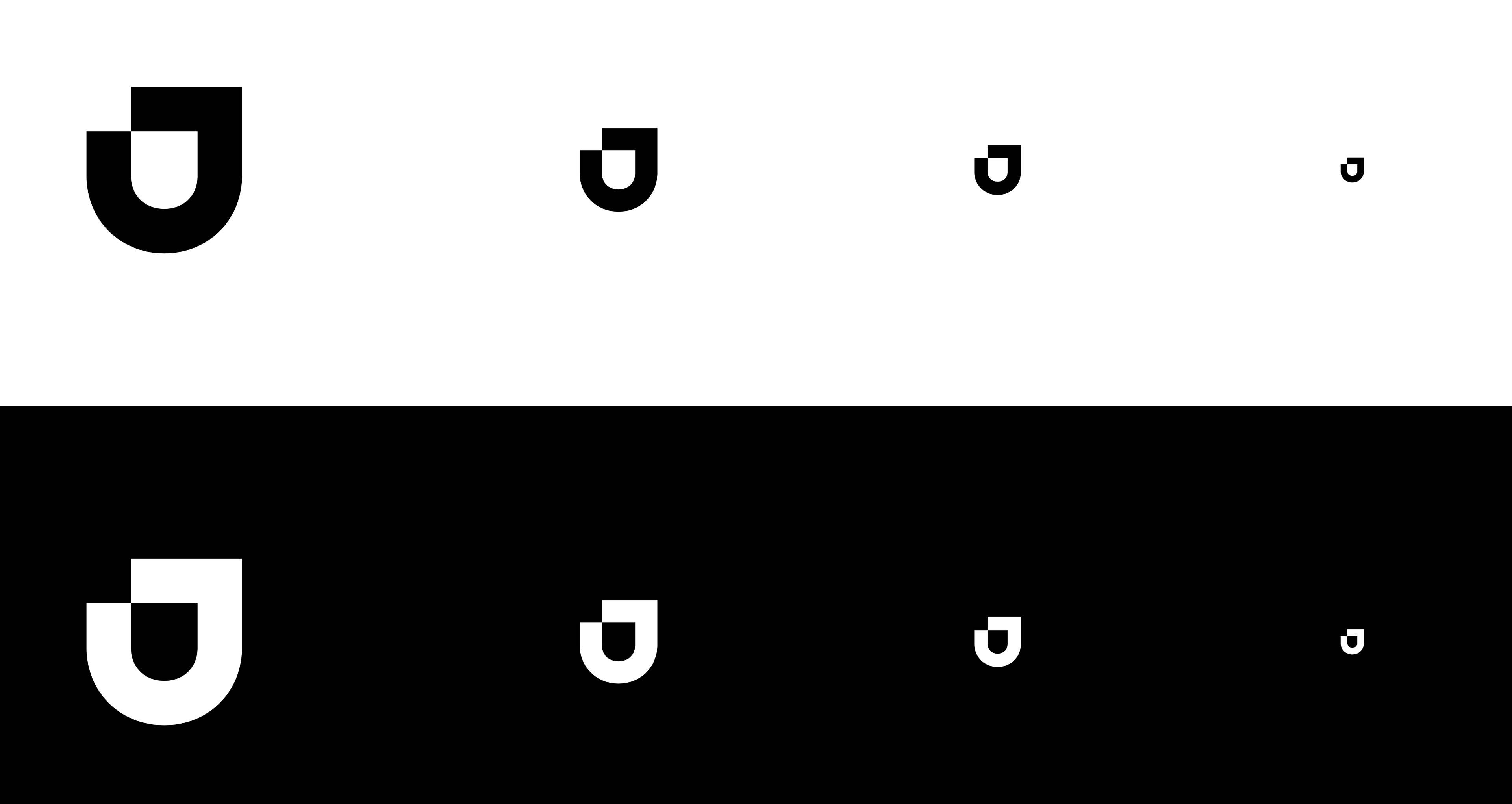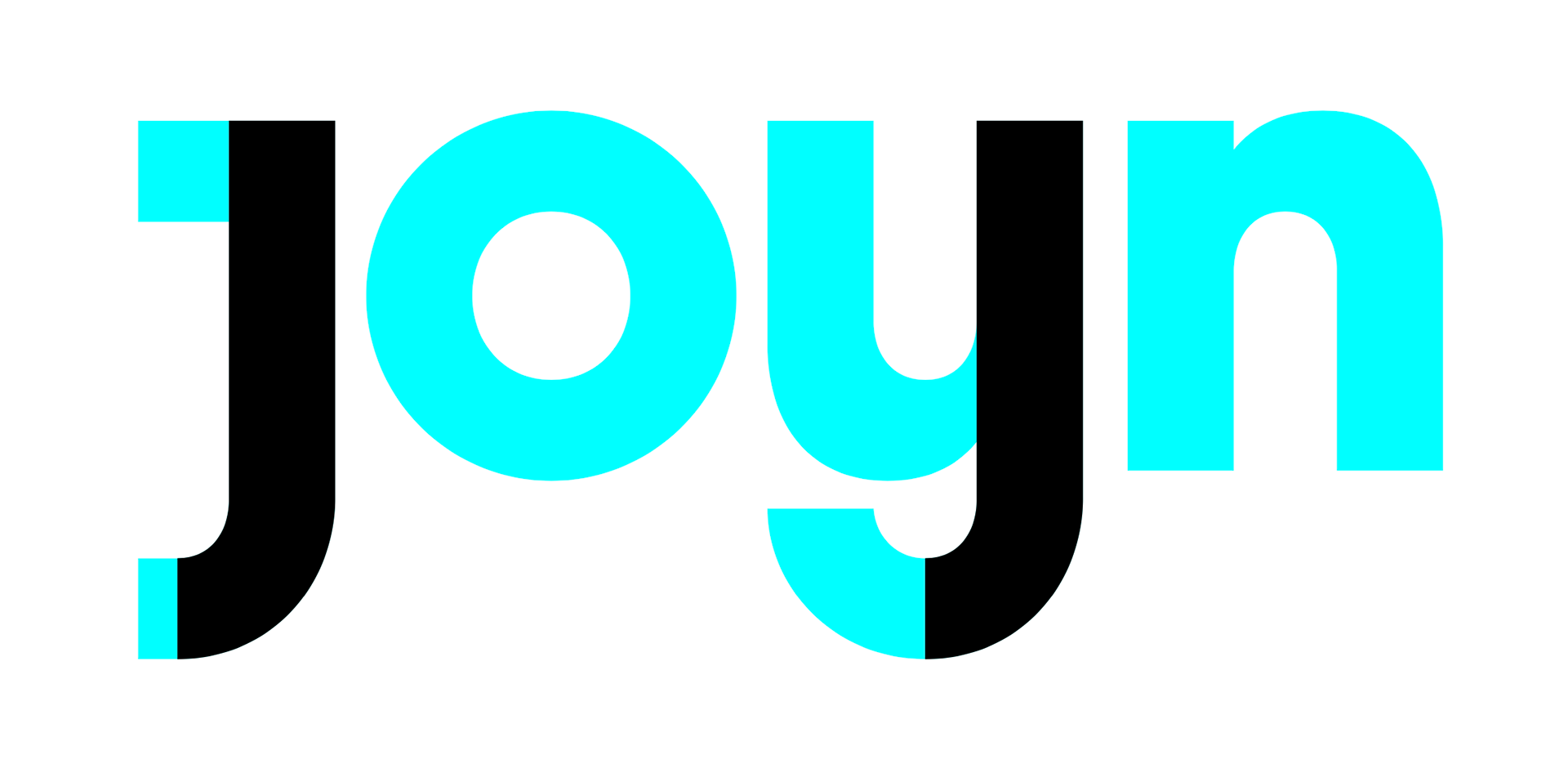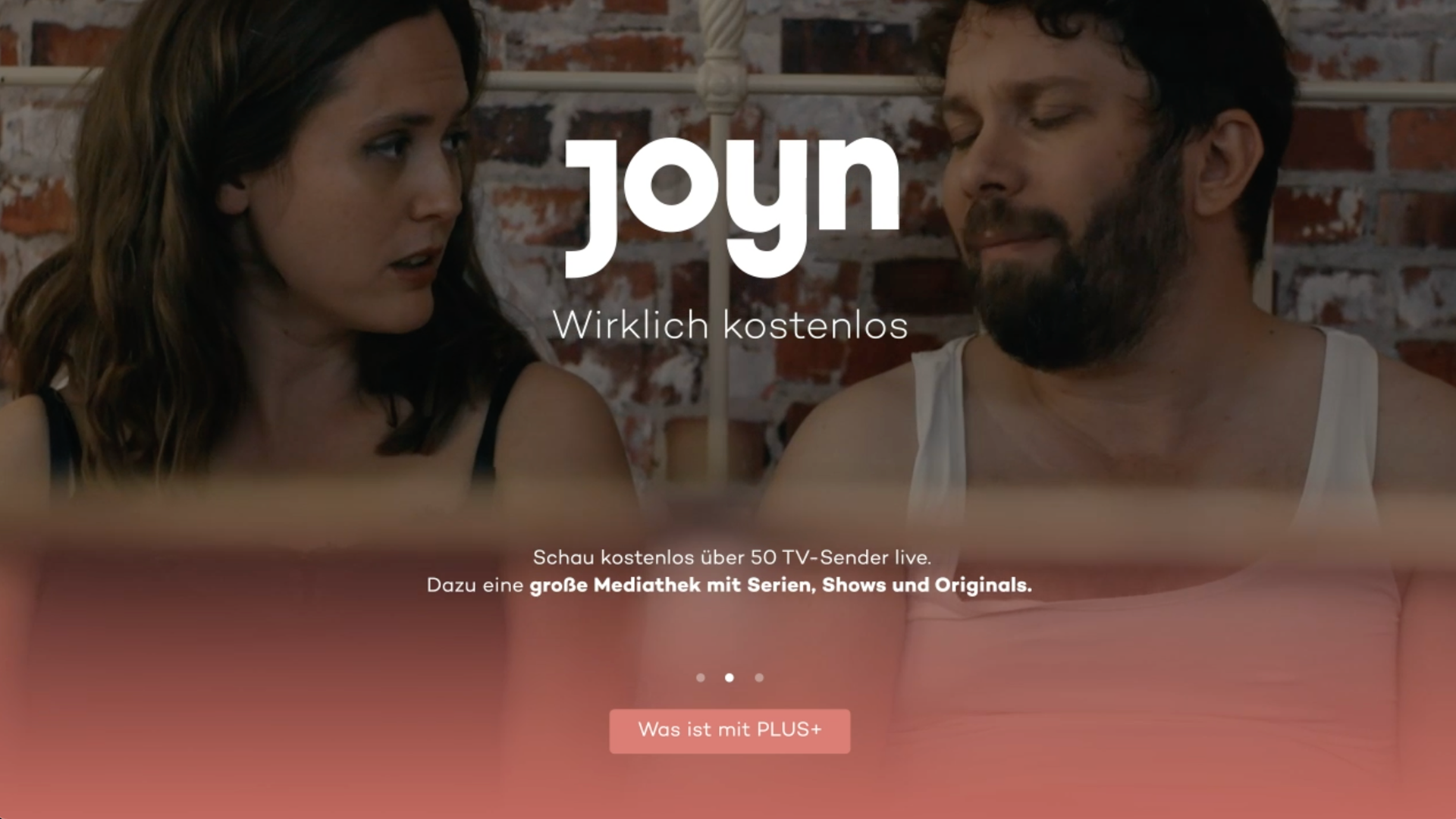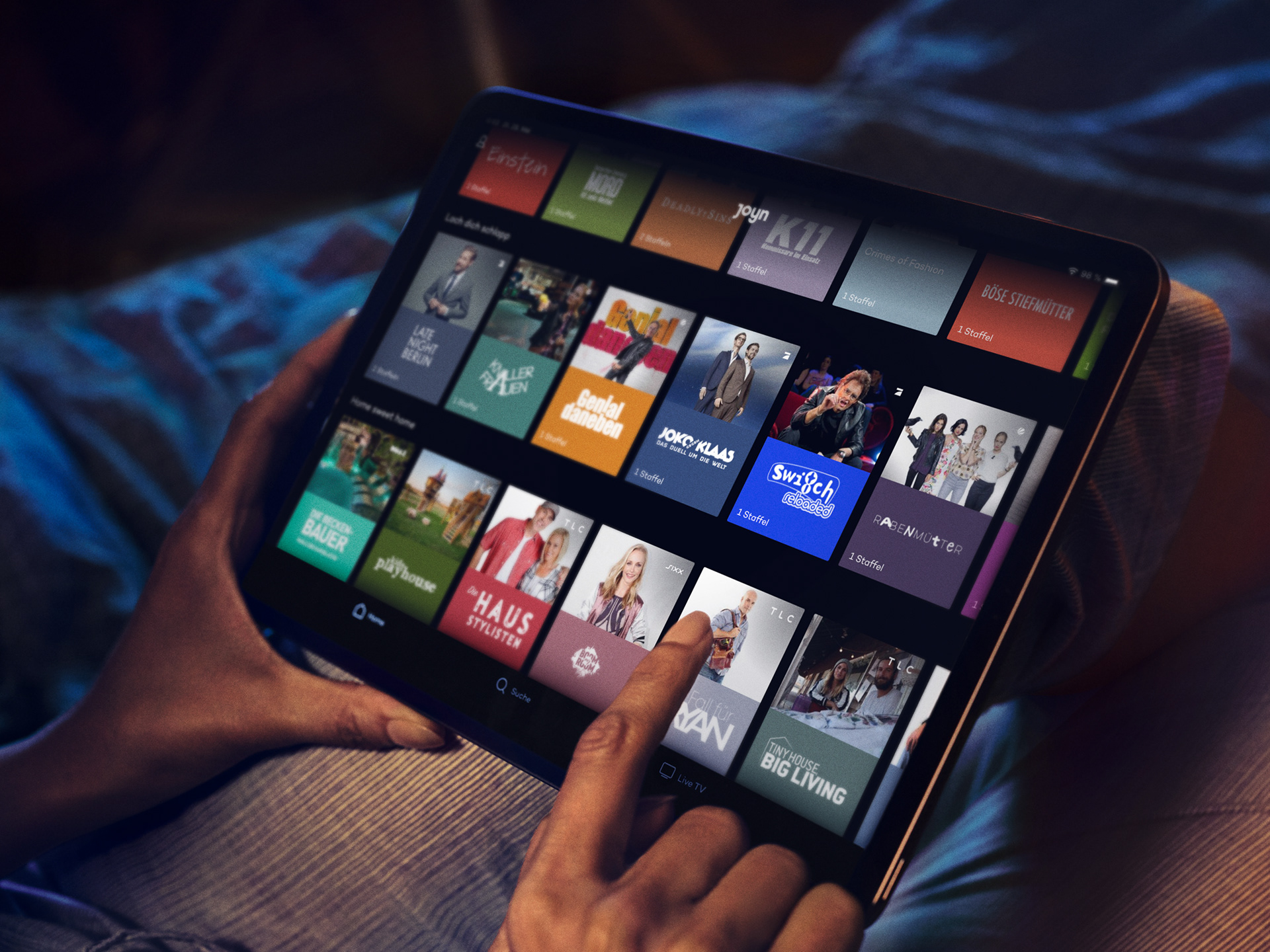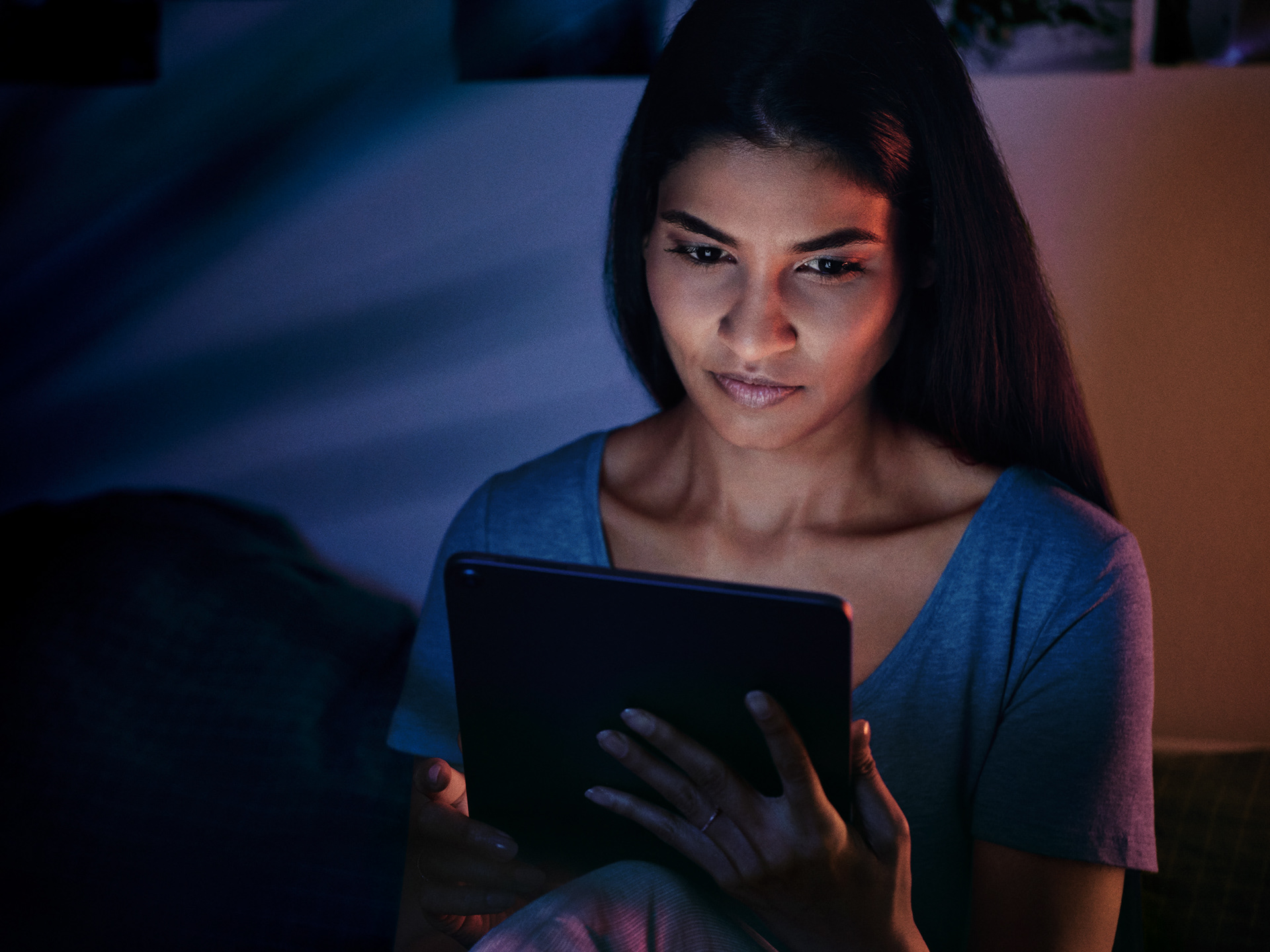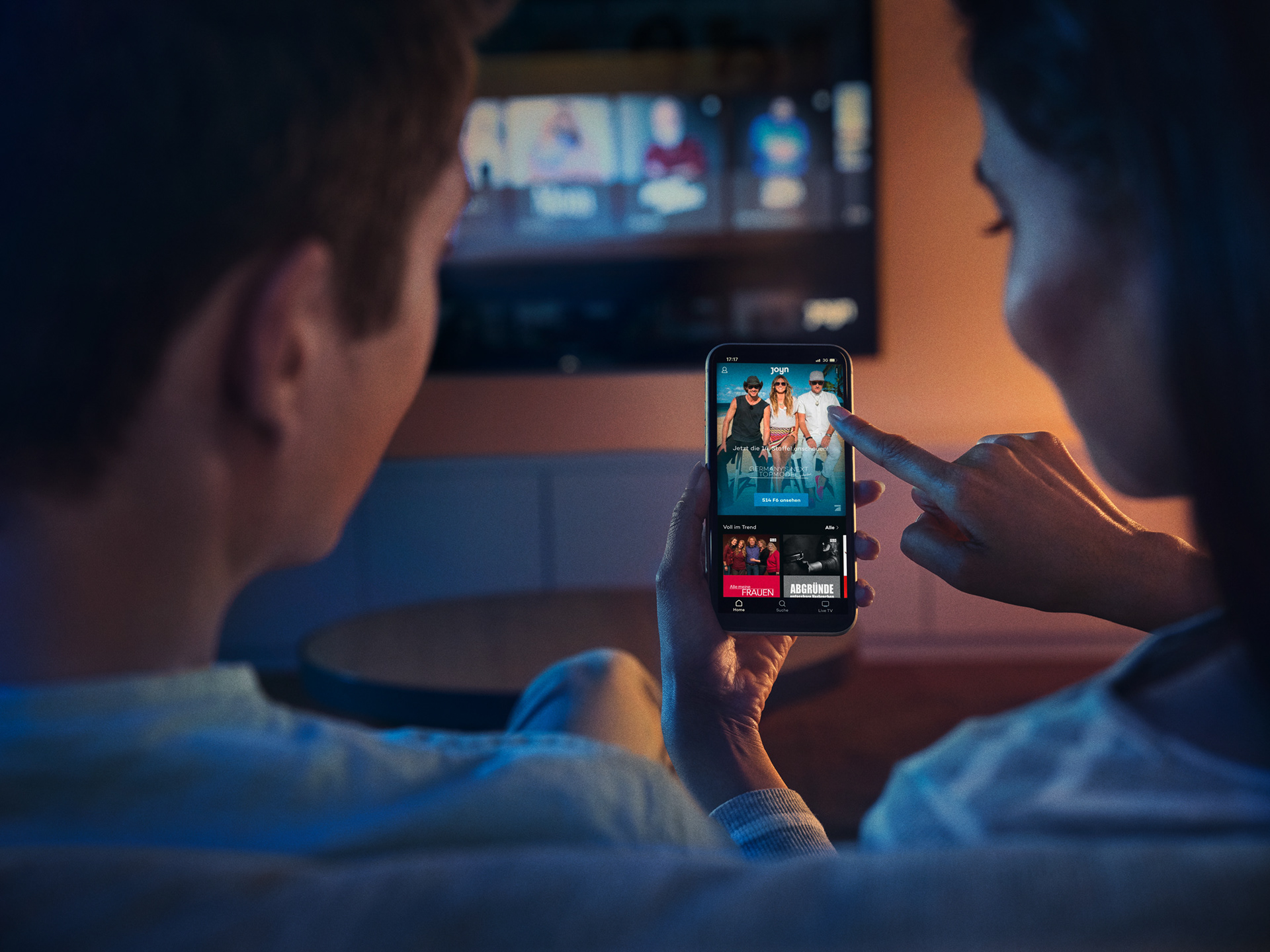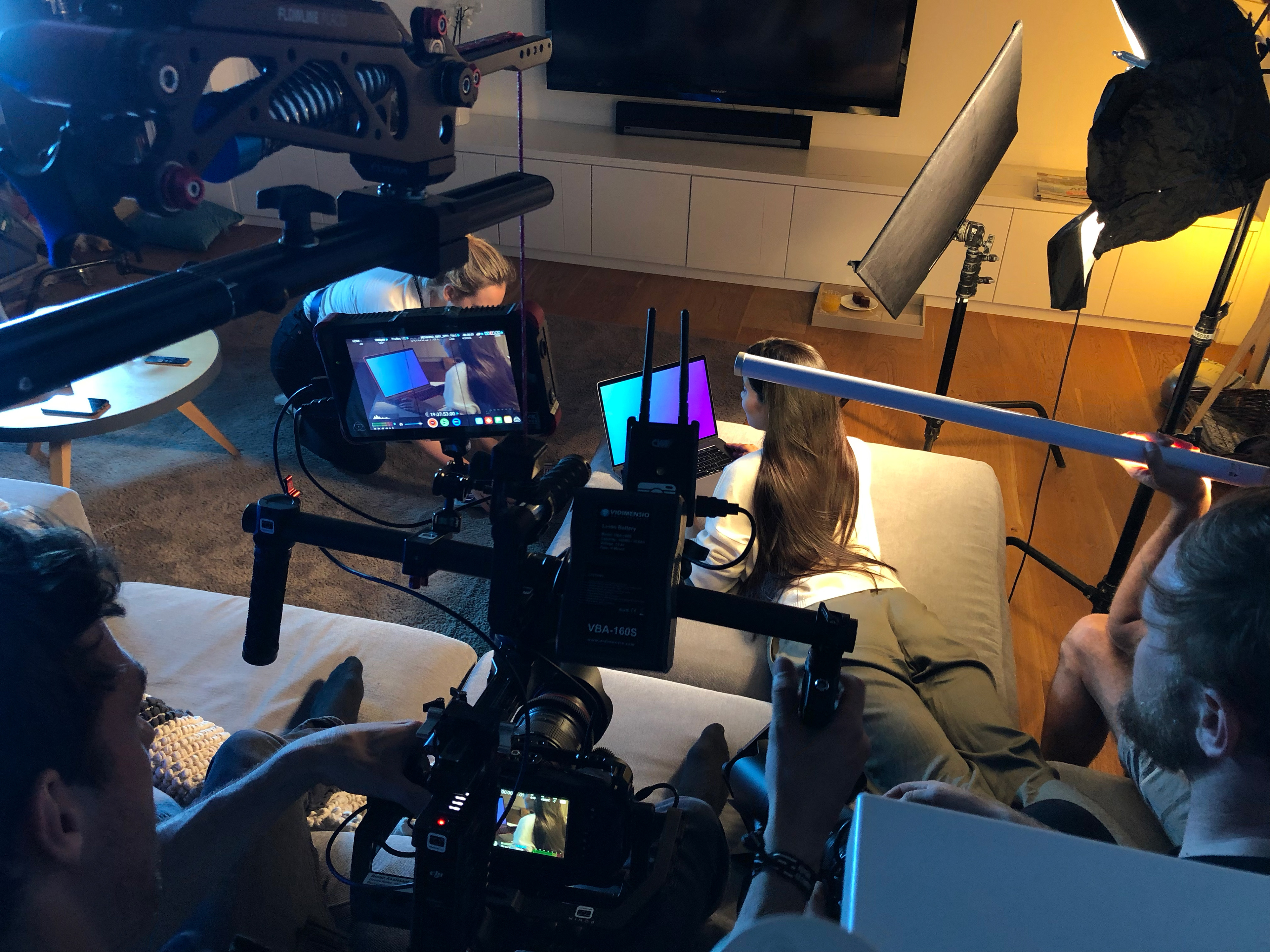 Contributed with art direction, moving media, sound identity in a variety of projects going from social media campaigns, series promos, content, shows open titles, and complete tv channel idents. Always strategically acting from an internal creative hands-on stakeholder, till collaborating and directing international external partners - from sound branding agencies to traditional animation creative studios.​​​​​​​.​​​​​​​